Ayal Aboriginal Tours takes you on an exclusive tour of a rarely seen area of Kakadu. Learn about the fascinating history of buffalo hunting and take a walk around the Gabarlgu Billabong and South Alligator mangrove forest to find out about the local wildlife, traditional bushfoods and our special ancestral connection to this country.
Itinerary
We will pick you up from Aurora Resort, South Alligator Kakadu. Our comfortable airconditioned 4WD will take us to the Gabarlgu Billabong and the South Alligator mangrove forest. The tour is a half day tour that includes afternoon tea and transport back to the Aurora Resort.

DEPARTURE DETAILS
Tours depart from Aurora Resort South Alligator, from 01 June 2019- 31 October 2019
Pick Up: 2:00pm
Return: 7:00pm
Tour Duration: 5 hrs.
Passengers: 4
WHAT TO BRING
Solid walking shoes

Hat

Sunscreen
TOUR INCLUSIONS
Transport

Commentary

Cold water

Afternoon tea
PRICES
Adults $220
Children $110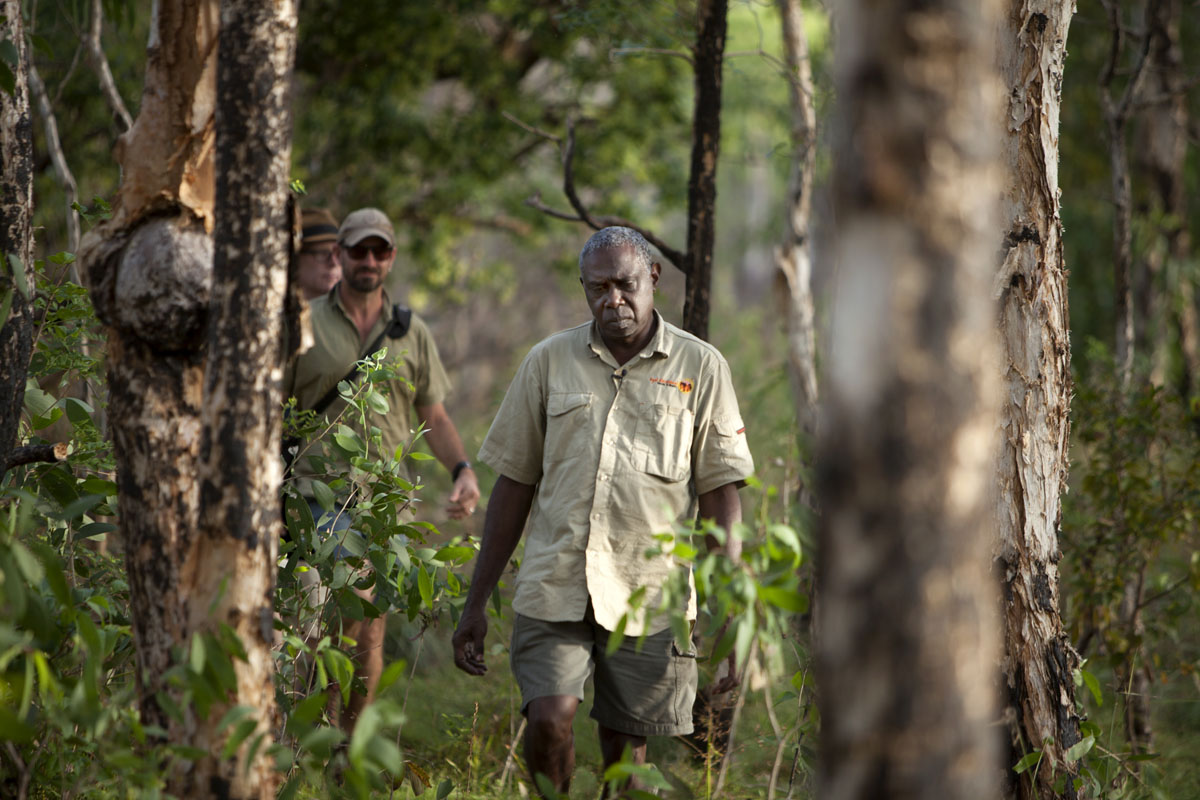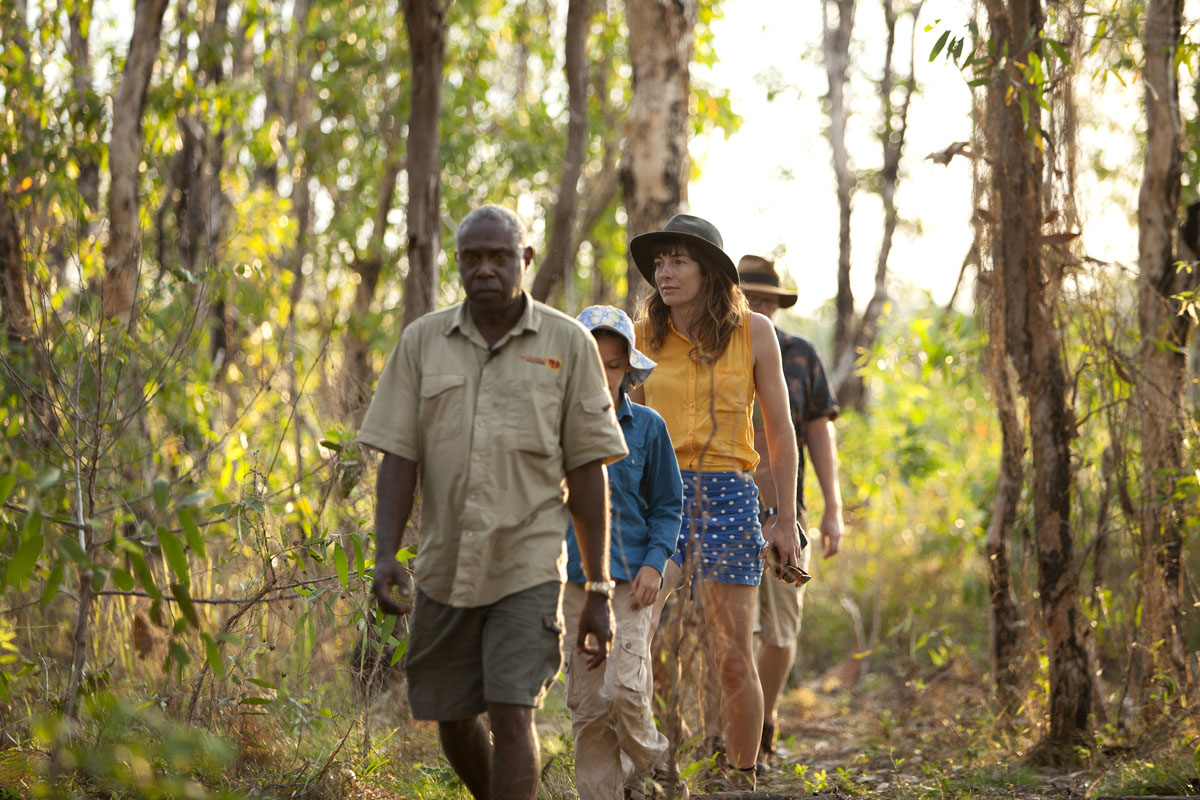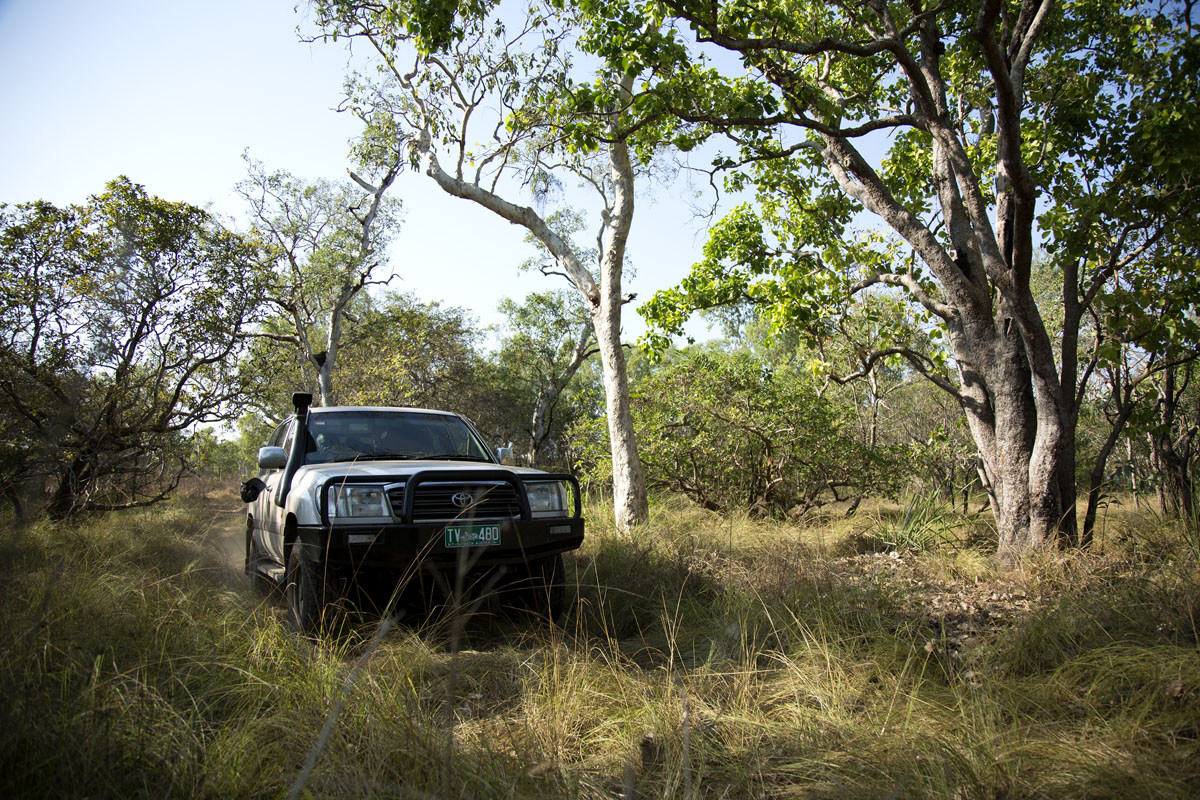 Gabarlgu Billabong Buffalo Camp
Victor will tell the story of his great grandmother Margarula, a Gonbidj woman from east of the South Alligator river and his great grandfather Biku a Minitja man from West Alligator country . Biku and Margarula's ancestors lived on the coastal plains of Kakadu for over 7,000 years. They hunted magpie geese and wallaby, caught fish with traps and spears, collected goose eggs and ate lily bulbs and palm nuts. They went to the coast for shellfish, mudcrabs, fish and dugongs. The European invasion of Aboriginal country deprived Biku and Margarula of their country and their lifestyle. Gold mining started in the 1870s. Water buffalo were introduced by failed British settlements.
Commercial buffalo hunting started in 1885 and soon dominated the country. The only way Indigenous people could stay on their country was to work for buffalo hunters, skinning, salting and packing hides. Missionaries arrived at Kapalga in 1898 and set up camp
In the 1970's Victor was a Buffalo hunter at Annaburroo Station where he mustered buffalo & cattle, hunted crocodiles and shot buffalo for pet meat.
South Alligator River
We travel down to the banks of the South Alligator River (look out for large saltwater crocodiles on the banks!) and journey back in time to see where the old people used to take the buffalo hides for transport back to Darwin. Here, your guide will also take you through the mangrove forest and surrounding area where you will learn about Aboriginal bush tucker and wildlife.
*tour prices exclude the Kakadu Park entry fee.